Welcome !
We offer the most enriching variety of Organic Agricultural Chemicals.
Welcome To Our Company!
Agricultural industry as we all know is one of the largest sectors, especially in India. We, Nexus Bio Science, are aware with the condition of this sector and the daily challenges that are faced by our farmers for a better farming process. Hence, we, provide the most enriching variety of Organic Agricultural Chemicals that boosts crop productivity and helps the farmers in their farming business. We assure you that our company will contribute vastly in enhancing the agricultural economy by our products.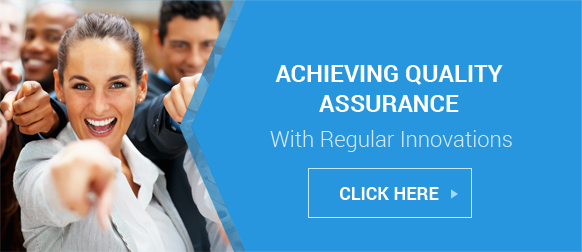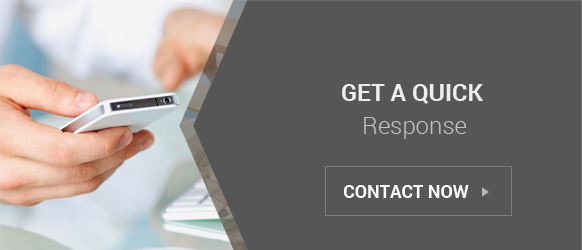 Bio-Insecticide, Bio-Fungicide, Soil Conditioner, Bio-Herbicide, Plant Growth Regulator, Plant Growth Protector (PGP) are the rich variety of agro chemicals offer by us. As a notable Manufacturer, Wholesaler, Distributor, Exporter and Supplier of these agro solutions we promise that we will never cater a compromised product in the market. Our customer and quality centric approach is helping us garner immense trust of our valuable clientele. We are also involved in organizing projects for environmental science and crop life science.
What We Offer?
Our company is a notable agricultural chemical manufacturing company that trades, supplies, distributes and exports its products all over the globe. We have listed these agro-chemicals categorically underneath:
Bio-Larvicide
Bio-Insecticide
Bio-Fungicide
Soil Conditioner
Bio-Plant Growth Promoter
Bio-Miticide
Organic Pesticide
Bio-Herbicide
Plant Growth Protector (PGP)
Plant Growth Regulator
Our Domain Expertise
We hold rich expertise of agricultural industry and thus, with our efforts, knowledge and experience we are able to formulate the most effective agricultural chemicals. We do extensive research work before bringing out any agro chemical in the market and that helps us in being the best. Through our integrated agro solutions we are able to help farmers in enhancing and strengthening crop productivity, which is one of the prime agenda of our organization.
Our Company Objective
The objective of our company is surely to make a place for ourselves in the agricultural industry and to reach on the top-most position but to achieve that we need to follow the below mentioned business practices:
To be honest and loyal with our management
To make sure that we are capable of bulk production
To ensure sustainable use of natural resources
To manage the risk efficiently and on time
To provide agri chemicals of premium quality standards

NEXUS BIO SCIENCE
SF11 - Samarpan Arcade, S.P Ring Road, Bopal, Ahmedabad - 380058, Gujarat, India
Phone :+917053128265
Mr. DHARMRAJ M SAVALIYA (CEO)
Mobile :+917053128265